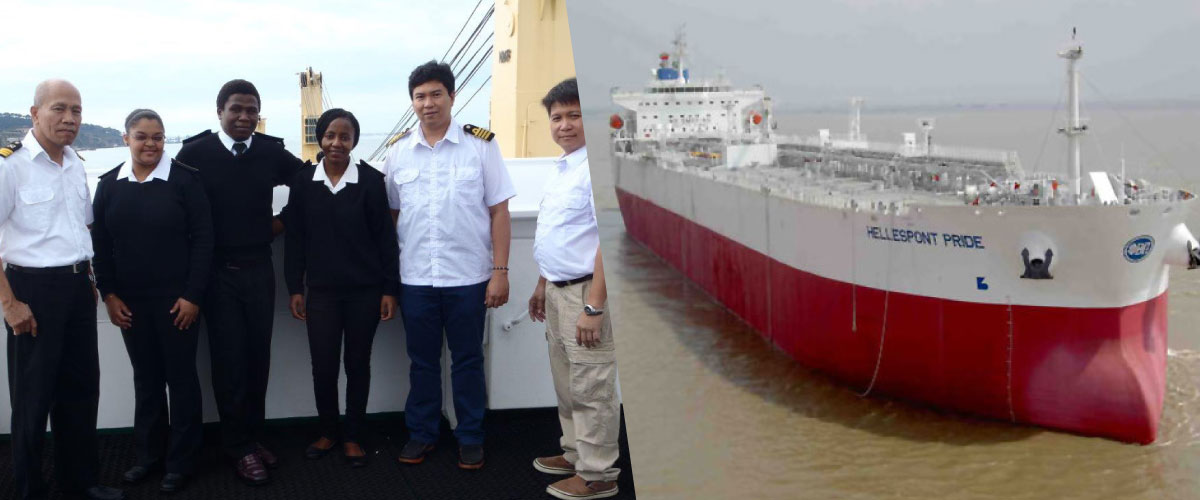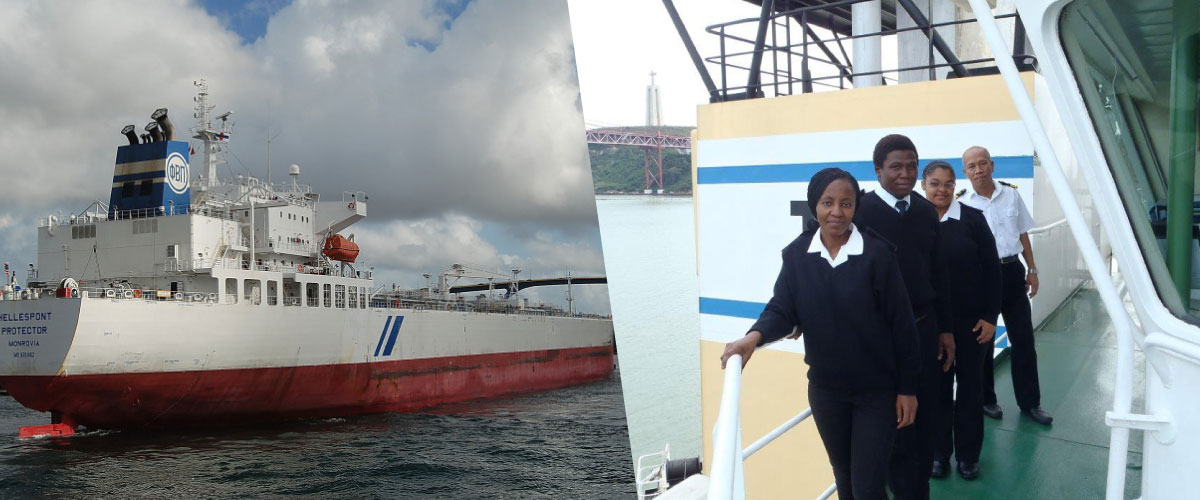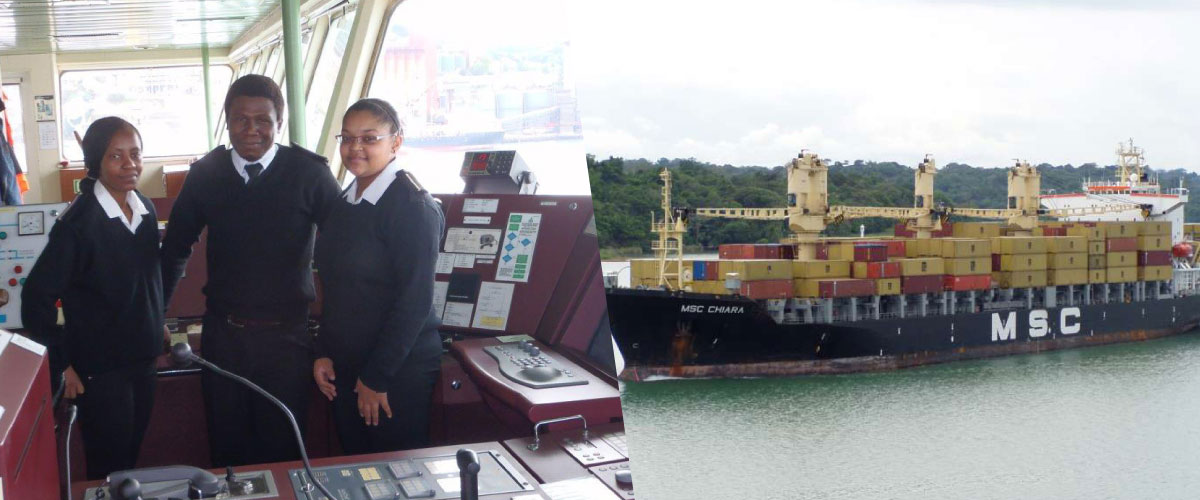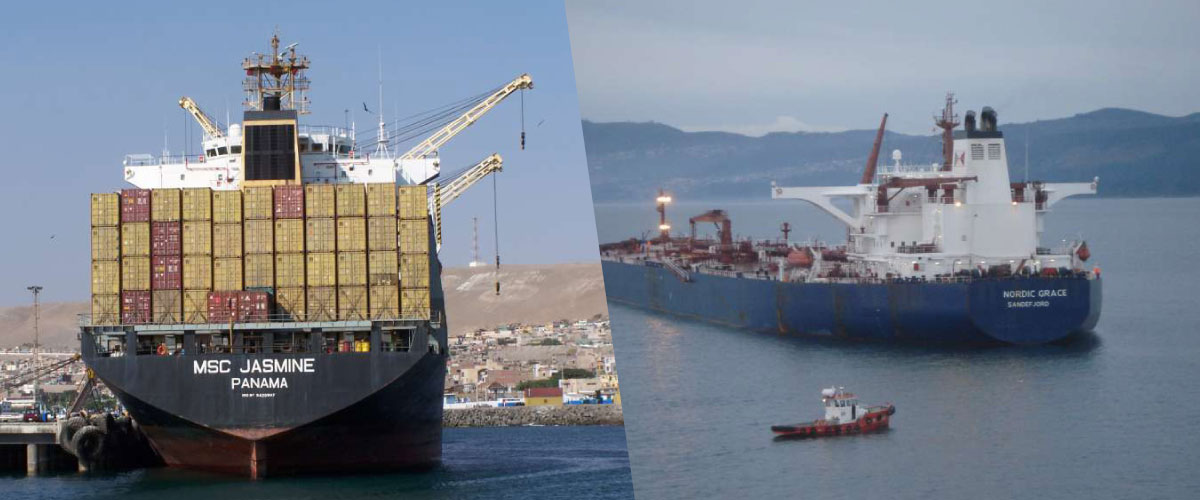 TRAINING MANAGEMENT
The 2050 Africa Integrated Maritime (AIM) Strategy was launched by the African Union in 2014 with a vision to develop an environmentally sustainable and integrated blue economy across the continent of Africa.
Several African countries, notably West African countries such as Nigeria, have taken steps to increase seafarer training and grow their local maritime skills resources. Marine Crew Services has played a key role in assisting many of these countries – such as Nigeria and West Africa – by providing training management services.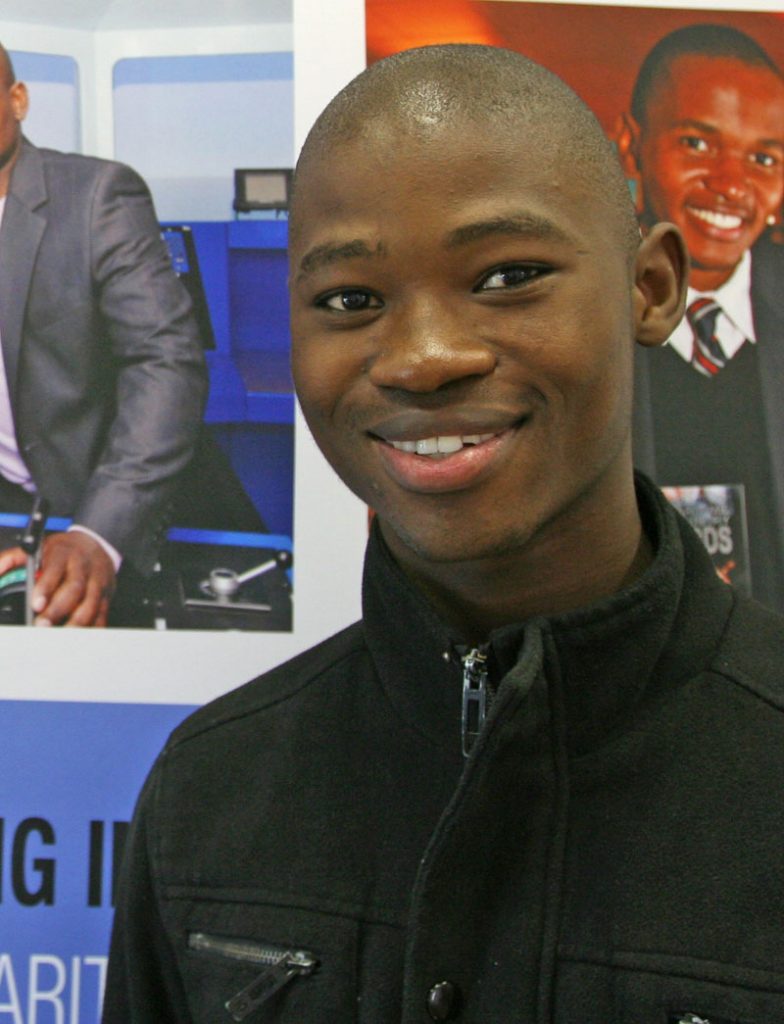 2017
Aubrey Sosibo matriculated from Simon's Town School in 2010 where he was Head Boy.
A TNPA bursary holder, completed his Maritime Studies (Navigation) in 2016. He was awarded the Dean's Medal in March 2017 for being the top student in CPUT's entire Engineering Faculty.
He achieved distinctions in all subjects.
Aubrey, who hails from Cleremont township in Durban, is a qualified navigation officer and Marine Crew Services is proud to have played a key role in the training of this exceptional young man.
Click here to read an article on Aubrey which appeared in the Cape Times.