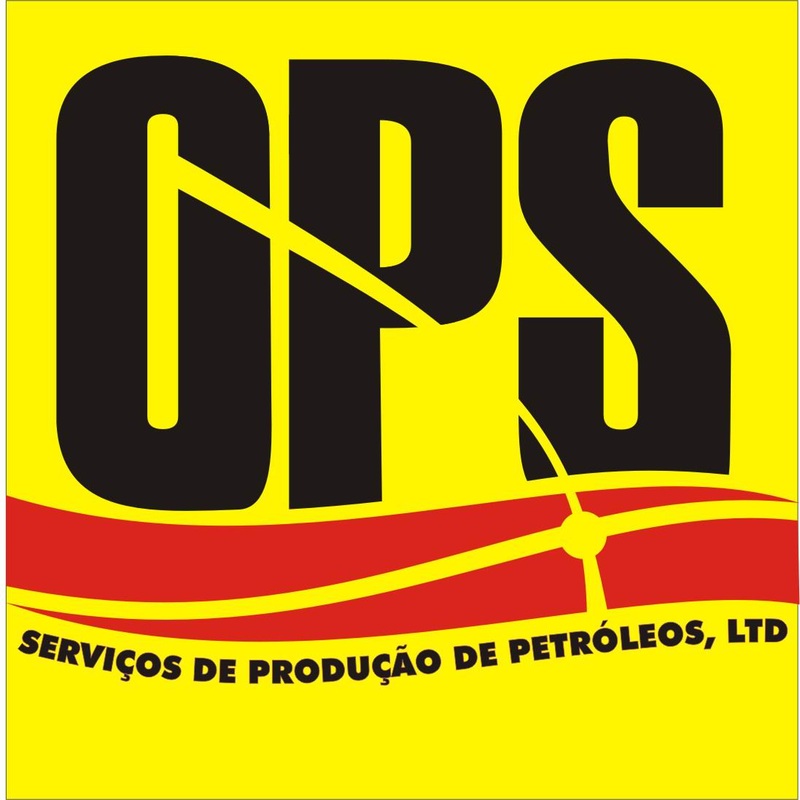 OPS Angola: OPS is one of our longstanding clients and our relationship dates back to 2003.  Over the years we've assisted many of their students to become fully fledged Artisans and Officers.  We providing training management services, including travel  logistics and day-to-day training and progress management.  These are returning students who are in the process of completing the academic phase of their next level qualification.  We also assist with short term requests for SAMSA accredited safety courses and oral examinations.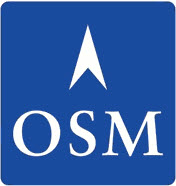 OSM Maritime Group – Republic of Congo: Marine Crew Services is the first South African company to be involved in this pilot project.  OSM endeavours to develop future Officers and requested the services of Marine Crew Services to guide and facilitate the entire programme. All students are currently completing their academic phase, after which they will go to sea to accumulate the required sea time before attempting the South African Maritime Safety Authority (SAMSA) oral examination to obtain their 1st Qualification (OOW).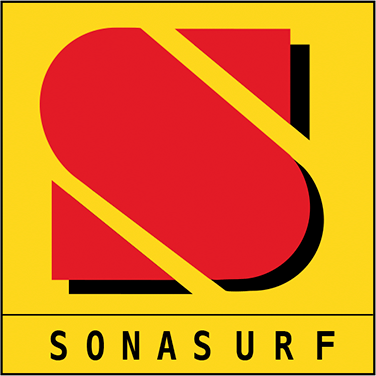 Sonasurf Angola: The Sonasurf Officers are returning students who qualified through Marine Crew Services some years ago.  They have returned to complete their academic phase to undertake their next level qualification and the South African Maritime Safety Authority (SAMSA) oral examination.  We are proud of them as today many of them work in the global maritime space and are excellent contributors to the success of various huge maritime industry giants.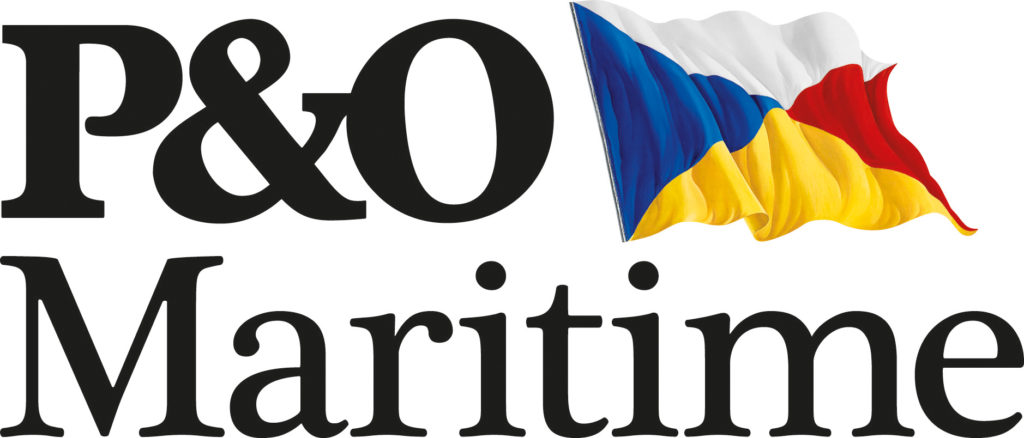 P&O Maritime Mozambique: We are proud of our newly acquired client, situated in the heart of Maputo, Marine Crew Services will provide training berths and management services to P&O cadets.  We look forward to this exciting venture.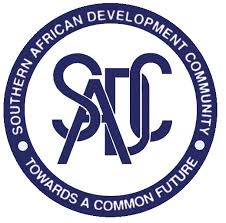 Southern African Development Community: Marine Crew Services supports our Southern African neighbours in maritime matters related to trade, relations and training.